To my continued amazement, I have been fortunate to travel a lot these last several years. However, seeing many unknown faces and not getting a chance to talk in depth to most of them is one of the only two regrets I have about those excursions. Going through my archives while preparing to update my various websites for an important summer of self-promotion, I've been surprised to find so many simple and straight-forward images of complete strangers. Though I'm not known for my naturally lit images of real-life documentation, I usually find meeting new people and taking their photos far more rewarding than most other types of work I've done.
So, here are a few of my favorites, I apologize if you've seen some of them before. These are all people who stopped for only a moment to let me capture their likeness, but who I didn't really say much to and certainly have never seen again. They are strangers to me in every sense of the word. Interestingly, I've seen their faces enough in my archives that if I were to run into them again, I would probably freak them out by engaging them like a long lost friend. These are in no particular order:
"Menudo Guest", Pauma Valley Indian Reservation, CA 2009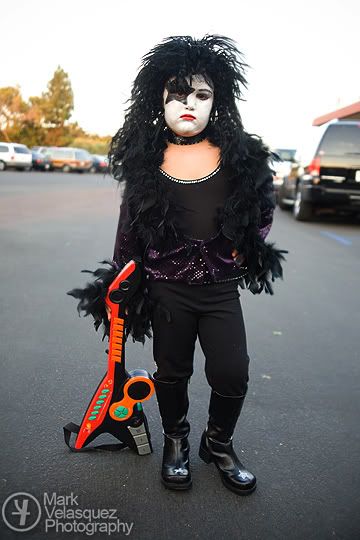 "Paul Stanley from Kiss", Santa Maria, CA 2007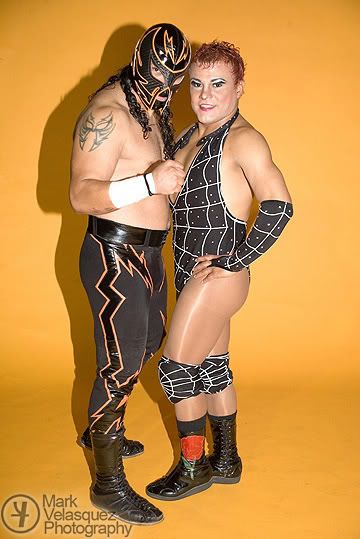 "Los Luchadores", Los Angeles, CA 2008
"Abortion Opponent", Santa Maria, CA 2008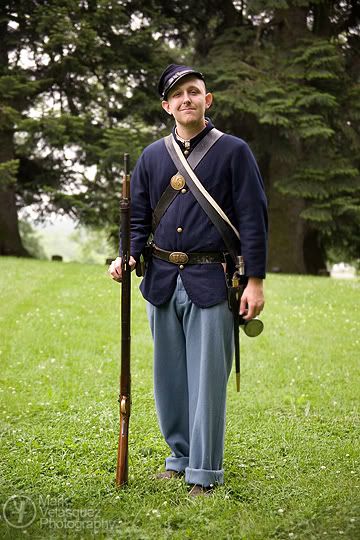 "Civil War Reenactor", Gettysburg, PA 2009
"Cuban Posers", Cocoa Beach, FL 2009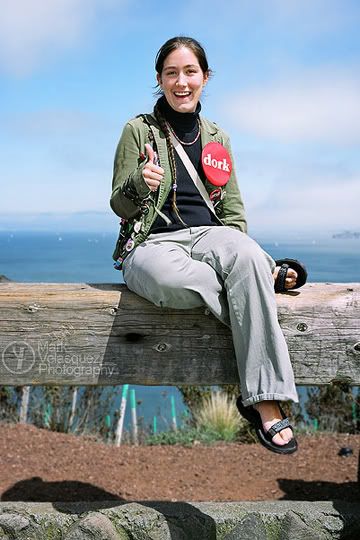 "Tourist Dork", San Francisco, CA 2006
"Head Flower Girl", Paso Robles, CA 2008
"Not-So-Innocent Girls", Philadelphia, PA 2009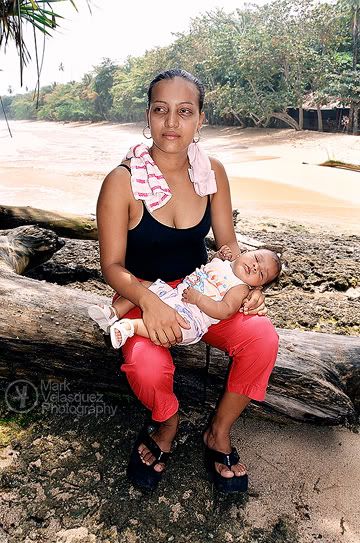 "Caribbean Mother and Child", Punta Uva, Costa Rica, 2004
"Neighborhood Playas", Philadelphia, PA 2009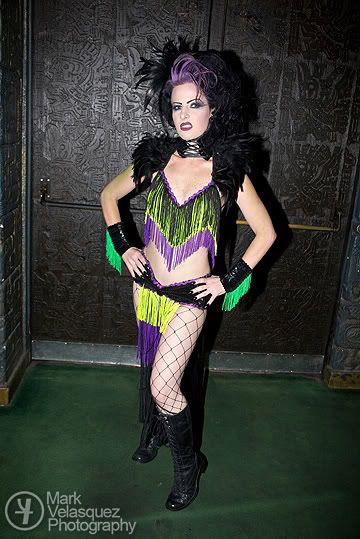 "Burlesque Dancer/Wrestler", Los Angeles, CA 2008
"Mennonite Boy Cutting Grass in the Rain", Intercourse, PA 2009
"Polar Bear Swimmers", Coney Island, NY 2010
"Photographers deal in things which are continually vanishing and when they have vanished there is no contrivance on earth which can make them come back again."
- Henri Cartier-Bresson