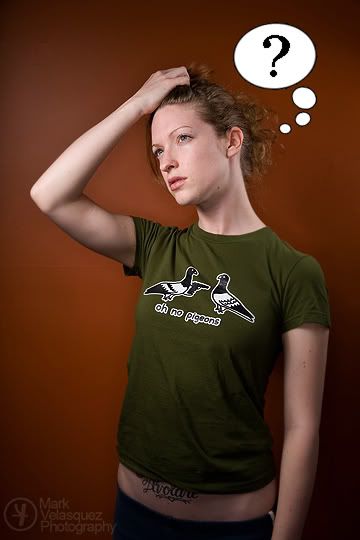 ("Katie West's Pigeons" 2009)
After careful consideration I think I've finally narrowed down my Christmas list. This in no way means that these items are the only things I would like to have, but these are the things I could most immediately make the best use of. Here they are in no particular order:
-A solid ten hours of uninterrupted sleep
-Thicker hair in the front
-Thinner hair on my back
-A Fujifilm Instax Mini 7s
-Much better timing when entering peoples' lives
-Higher quality clown noses
-Peace in the Middle East. AGAIN.
-For this unfortunate knot in my left hand to go away
-A muse who prefers being naked but doesn't feel the need to be
-An intern who actually knows the things I need them to know
-Less "eye-baggage"
-Peace on Earth
-Good Will towards men
-Did I already mention the Instax?
-An in-house barber
-For that one guy to just stop with the nonsense already
-For that one girl to just chill out already
-A dictionary on my cell phone
-New models with no tattoos
-Old models with more tattoos
-More curiosity and less concern
I realize many, if not all of these are impossible to acquire, but even the attempt is nice. Sometimes it really is the thought that counts most. However, I hear Amazon is having a sale on the Instax...